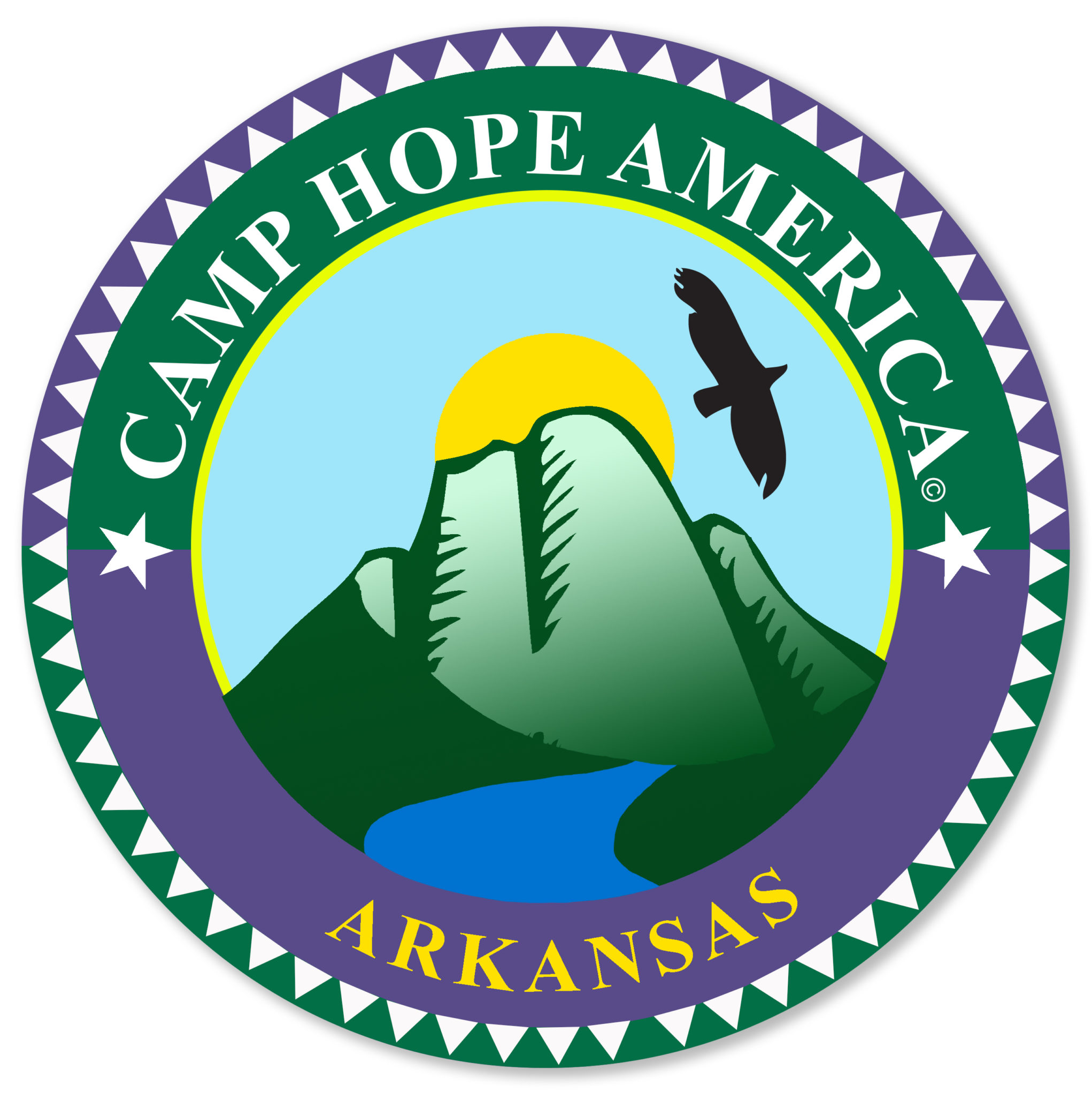 In 2003, San Diego's then-City Attorney, Casey Gwinn, founded Camp HOPE America. Camp HOPE America is the first camping and mentoring initiative in the nation geared towards children who have been exposed to domestic violence, sexual assault, and child abuse. It became a statewide initiative in 2015 and has since quickly spread to over 15 states.
Women & Children First was selected to become one of the many affiliates of Camp HOPE America in 2016. After two years of training under the Alliance for HOPE International, the very first Camp HOPE America-Arkansas was held serving 19 children from ages 7 to 11. The following year, the number of children grew to 39 for ages ranging from 7 to 13.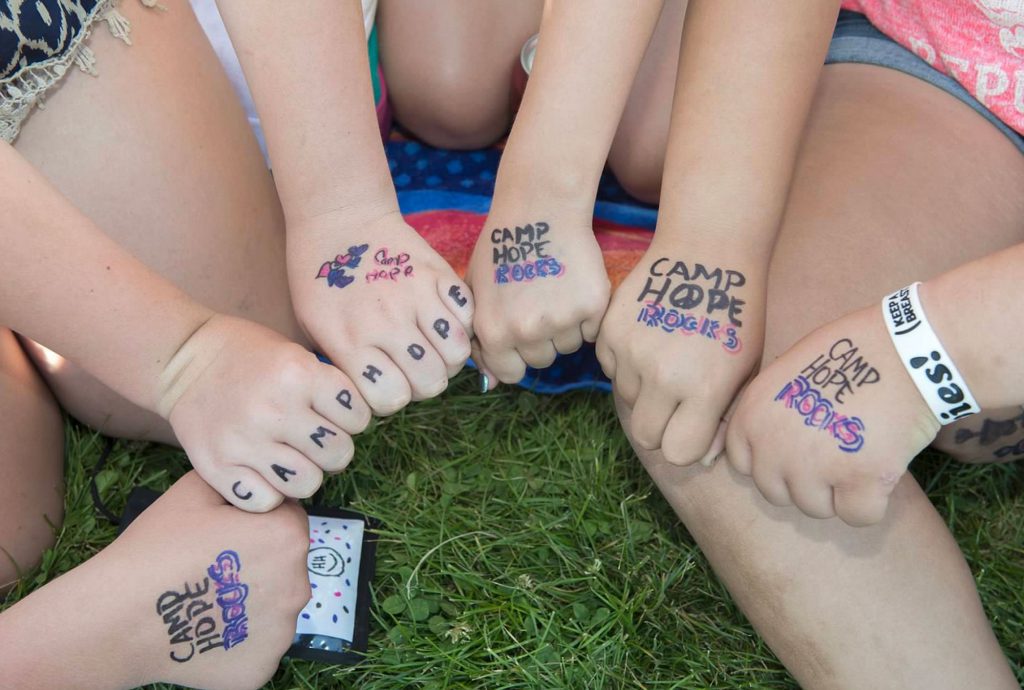 METHOD TO THE MADNESS: 
Over 10 million children a year are affected by domestic violence, sexual assault, and child abuse. Being exposed to trauma has severe and long term impacts. Those impacts can lead to drug abuse, depression, behavioral problems in school, future abuse and neglect, anxiety, and unfortunately much more.
At Camp HOPE America-Arkansas, we have the opportunity to use fun-filled avenues to give campers hope for a brighter future. Throughout the course of a week, campers participate in a variety of activities ranging from canoeing to zip-lining, field games to archery, arts and crafts to silly campfire songs, and cabin discussions to Character Trait Awards. By utilizing meaningful activities, we have learned how to create an environment where kids feel safe, seen, encouraged, and loved.
While it is mostly fun and games, we also use a piece of evidence and values-based curriculum that teaches campers to believe in themselves, in others, and in their dreams. During cabin time, campers learn about various figures that have overcome adversity and exhibited positive character traits. We use statements of the day like, "My pain can fuel my purpose", to empower our campers. Cabin time allows our campers to bond and provides a safe place to process past experiences and dreams about brighter futures. We end our days with a campfire where campers and counselors sing silly songs, discuss the story and statement of the day, and answer the question, "Where did you see hope today?"
GETTING INVOLVED: 
Camp HOPE America-Arkansas is 100% free for the participating families and would not be possible without volunteers and in-kind donations. Want to get involved and give hope to our kids? See below the many ways to make an impact.
If you have questions or would like to help in any other way, please contact Adri Mejia or call 501-952-7350.
Do you know a child between the ages of 7 and 17 that may benefit from Camp HOPE America-Arkansas? Has the child been exposed to trauma and out of a crisis for at least 3 months? If you are the child's caregiver, please fill out the Parent/Guardian Interest Form.
If you are a professional that works with a child that would benefit from this program, we encourage you to fill out the Partner Nomination Form.