October is Domestic Violence Awareness Month!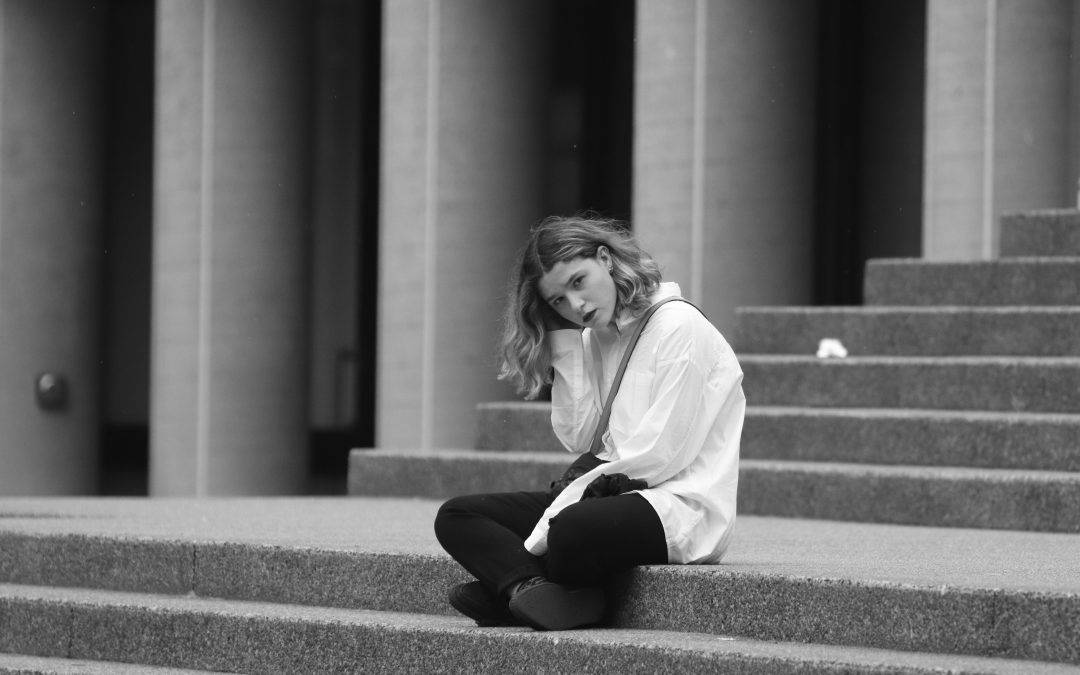 Join with Women & Children First during October to raise awareness about domestic violence and take a stand to help break the cycle!
Every 30 seconds, 10 women or men are physically abused by their intimate partner. 1 in 3 women and 1 in 4 men will experience physical abuse by an intimate partner some time in their life. Domestic violence is an issue that is all around us. During the month of October, join WCF in standing against domestic violence. There are lots of ways throughout the month that you can learn more, advocate, speak out, and donate to WCF. Some highlights:
All Month – Instead of gifts, challenge your loved ones to make a donation to WCF for your October birthday.
October 10 – Join the Peacekeepers, WCF's young professionals group, at their quarterly meeting
All Month – Hold a donation drive at your office, church, or with a group of friends to collect coats for WCF
October 17 – Wear purple, post a picture on social media, and show that you stand with WCF for #PurpleTuesday
All Month – Find ways that you can volunteer for WCF
October 27 – Make a donation of $31 in honor of the 31 homicide victims of domestic violence in Arkansas during 2016
All Month – Share WCF's Facebook page with friends so they can connect and learn more about how to say #NoMore
October 28 – Join WCF alongside of KARK & Fox16 for a Victory Over Violence march
Check back for more ideas and ways to #StandWithWCFArkansas!